Matthew
Matthew co-owns the business with his brother Nick. He has worked here since leaving school and has a vast knowledge of all things electrical. He can be found on the shop floor and is always willing and eager to answer any queries no matter how big or small.
Nick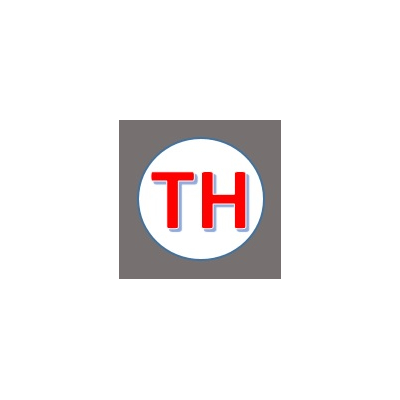 Nick is the co-owner of Television House Ltd. He is very passionate about providing the very best in customer service.
Gemma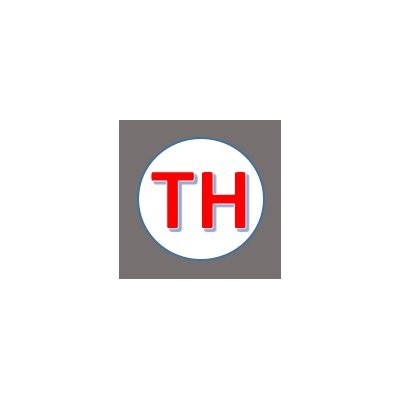 Gemma is the sister of Matthew and Nick and has worked here since graduating University. She heads up the accounts team and has developed a sound knowledge of the products that we sell and is always happy to assist customers.
Mark
Mark has been with us for over 17 years and his knowledge of everything electrical is second to none. He can be seen in his van daily and installs all our products so you can rest assured that the service you receive will be of the highest quality.
Elaine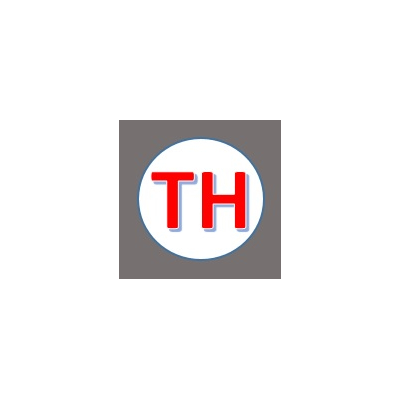 Elaine has been with us over 4 years. Her main role is in accounts but she can always be spotted on the shop floor assisting customers. Her conscientious and friendly nature makes her a real asset to our team.
Trevor
We have a full time engineer who can fix household items including products such as televisions, vacuum cleaners and microwaves. We repair items here at Television House Ltd or if you would prefer we can visit your home. Trevor has worked in the industry for many years and this is reflected in his attention to detail.
Steve
Steve is the newest member of our team and he brings with him a wealth of knowlege and experience, especially when it comes to Panasonic products. You will see Steve serving in the shop, out on deliveries and repairing items in the workshop.